FURNISHED APARTMENTS NOW SERVICING TRAVEL AGENTS AND BUYERS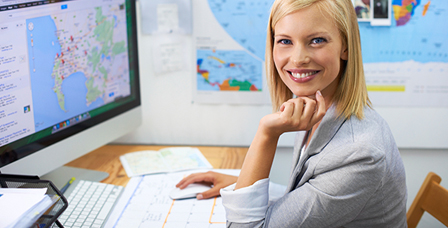 FOR TRAVEL AGENTS AND BUYERS
Churchill Living Travel Services now services travel agents and buyers. Contact us now to find the best accommodations for your clients.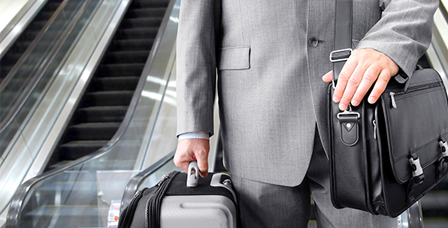 PREFERRED PARTNERS
We're pleased to announce the launch of Churchill Living Travel Services. Churchill Living has a long history of offering our guests the best in furnished apartments, including service benefits and amenities, making customer stays feel like home. We're now opening up our nationwide inventory of apartments to travel agents and buyers as well as travelers looking for a short-term stay alternative to a hotel. Churchill Living is a member of the Global Business Travel Association (GBTA), the world's premier business travel and meetings organization with more than 5,000 members. When you choose Churchill Living, you're choosing the best experience in short-term apartment stays.
For further assistance, contact 855-876-1826 or email TravelAgent@ChurchillLiving.com.